As of yesterday, West Virginia, the great state I have called my home my entire life, turned 149 years old.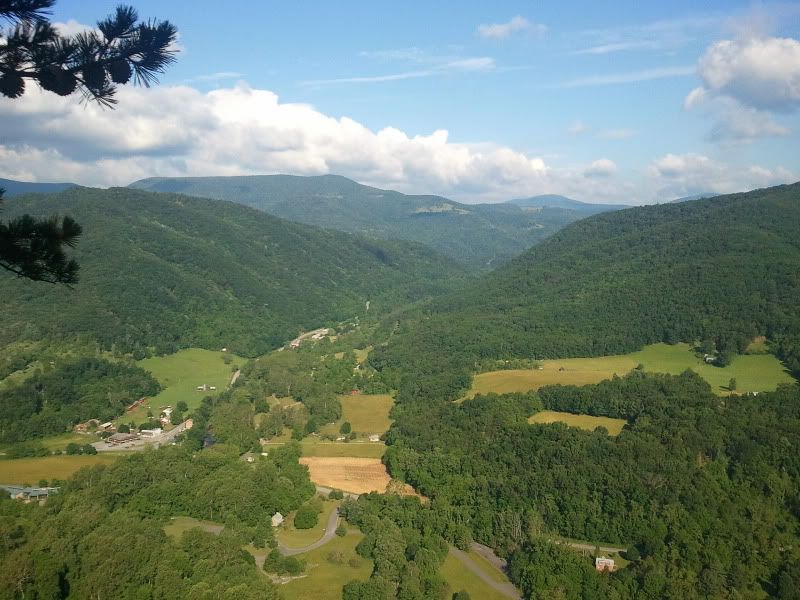 I've had the privilege to explore and travel over almost all of this state. I've explored the history of Harper's Ferry and the secluded wilderness of Monongahela National Forest. I've visited the exhibition coal mine in Beckley and have whitewater rafted the Cheat River. I've attended WVU football games with 65,000 other passionate fans and have had moments alone in the woods where it was just nature, God and me. I've dapped small flies in tiny mountain streams to catch brook trout, and have used large surf rods on our big rivers to tangle with heavy catfish.
I feel truly blessed to call myself a native West Virginian and to still call this wonderfully diverse state my home. It really is almost heaven, and there is no place I would rather call home.
Happy Birthday West Virginia!
Montani semper liberi